Private driver / Taxi service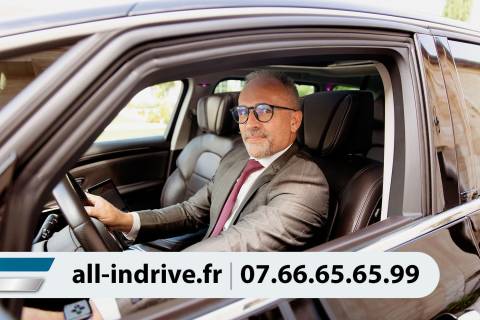 Frédéric and his team are at your disposal for a top-of-the-range service of private drivers. He can handle you transfer from the train station, from the airport or any other need.
Special note : High-end and tailor-made does not mean much more expensive. Just like at Les Séraphines, Frédéric does his job very well down to the smallest detail.
All in Drive - Private driver / Taxi